Reading various reliable sources of information online, such as Lifelock reviews will give you a good understanding of the benefits that professional identity theft protection services can give you. There are a few more things that you can do for yourself when it comes to identity protection.
Easy things to do
Some of the simplest things you can do on an everyday basis are:
Keep track of your bank statements and credit reports.
Destroy personal documents carefully.
Safeguarding your personal information and not putting it readily on social media sites.
Being wary of phishing emails and scams too.
There are two things that you must pay attention to when it comes to protecting your identity. These two things are encryption and password .
Encryption
This might seem more like a 'business' thing to do and partially – it is right to think so. Business owners must invest in the right encryption technology for:
File volumes.
Data of all kinds.
Networks.
Personal and professional information.
Individuals should ensure that their networks are encrypted. You can also check the websites that you browse. They should have the right security credentials in place. For instance, a website that begins with "https" is better than one that is just "http" – this is especially important when you are shopping or banking online.
Password policies

This is also applicable to business owners and individuals alike. Having strong password policies can prevent a large number of vulnerabilities that can otherwise be exploited by identity thieves.
For a business owner, it is important to:
Distribute passwords for important resources amongst multiple key personnel. So to access business-critical information, the entry of multiple passwords by multiple password owners is critical.
Restrict access to sensitive information.
Set up filters and mechanisms that restrict unsafe browsing by employees.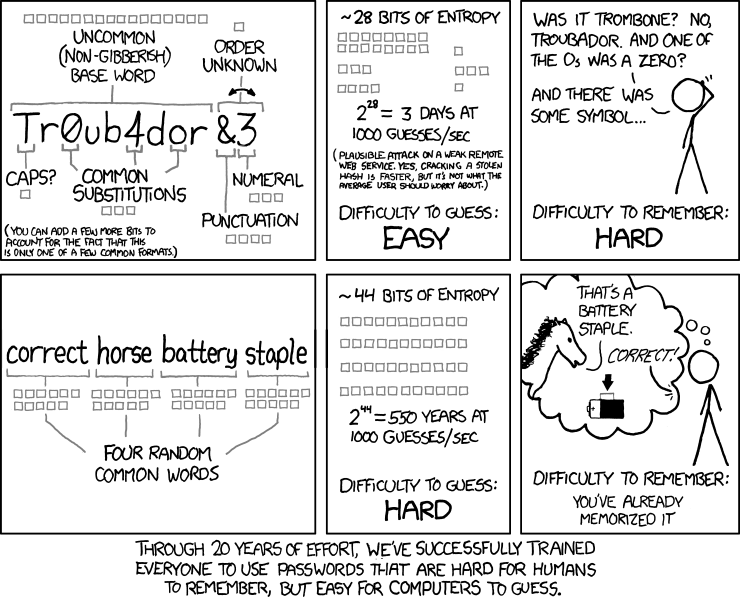 Create the right passwords
Everybody uses the online world to get things done. Here is where the importance of password security comes in. Creating the right passwords is easy by following these tips:
Make random passwords which are difficult to guess. Stay away from using personal information in passwords. Don't use your name, spouse's name, pet's name and so on.
Mix in capital letters, numbers, letters, symbols to make a password.
Make them long – 7 characters or more.
Do not use anything sequential – whether it is numbers or letters.
Password management
Once you have created robust passwords, there are a few more things you must do to prevent identity theft. The most important practices are:
Change passwords frequently, periodically.
Do not disclose even one password to anybody.
Use different passwords for different websites.
You should also go in for two-step verification and one time passwords that are sent to your mobile phone for additional security when you shop or bank online. Keep all these secret challenge questions and one-time passwords completely secret too.
Reverse engineering is easier when identity thieves get hold of even a small component of your personal information. And you make their work easier when you use a common password for everything online.