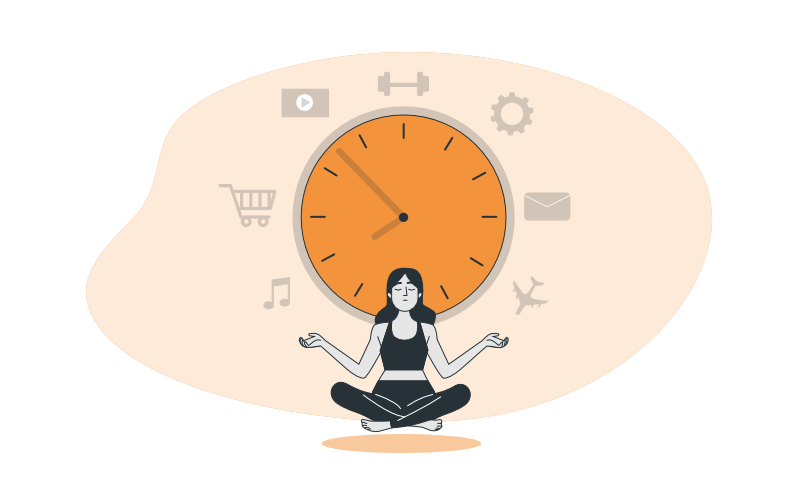 The unemployment rate in the US has been on a downward trend since over two hundred thousand jobs hit the economy in January 2020, despite the pandemic. However, the pandemic has also had bigger impacts on employers, with many employees leaving without a second thought for better opportunities or taking their…
Take social sharing to the next level with MONARCH. A social media plugin with style.
A Tomato Heading Block
Quick Productivity Tips
This section covers articles that provide productivity tips and strategies to help you improve your workflows.
---
The benefits of virtual meetings are well documented. They allow organizations to save money on travel, they make it easier for remote workers to participate, and they allow people who would otherwise have to work at the same time to have more flexibility in their schedules. But there's one major drawback…
Gain more email subscribers with BLOOM, an Email Opt-In Plugin for WordPress.
---