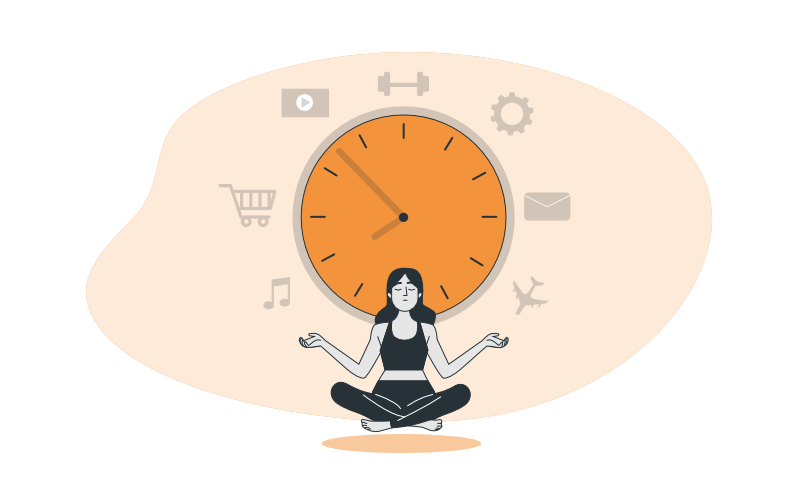 The unemployment rate in the US has been on a downward trend since over two hundred thousand jobs hit the economy in January 2020, despite the pandemic. However, the pandemic has also had bigger impacts on employers, with many employees leaving without a second thought for better opportunities or taking their …
Take social sharing to the next level with MONARCH. A social media plugin with style.
A Tomato Heading Block
Quick Productivity Tips
This section covers articles that provide productivity tips and strategies to help you improve your workflows.
---
Gain more email subscribers with BLOOM, an Email Opt-In Plugin for WordPress.
---